You Inspire Me is an Arts and Crafts Boutique, the store has a vast range of scrap-booking paper and supplies that are constantly updated.
A wide range of paints including Petite Rouge Chalk paint and stencils are available.
If you are looking for a bespoke gift, You Inspire Me has a wide range of gifts, many of which are handmade.
Gifts
Handmade by You Inspire Me
Paints
Scrapbooking Paper
Shop
Stencils
Wooden Items
Viny Installation
Gifts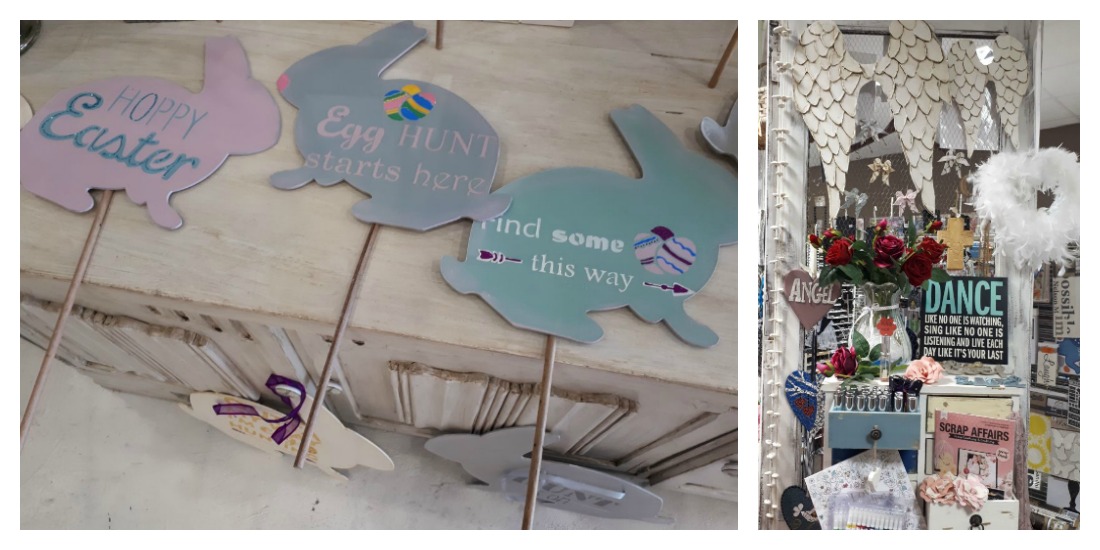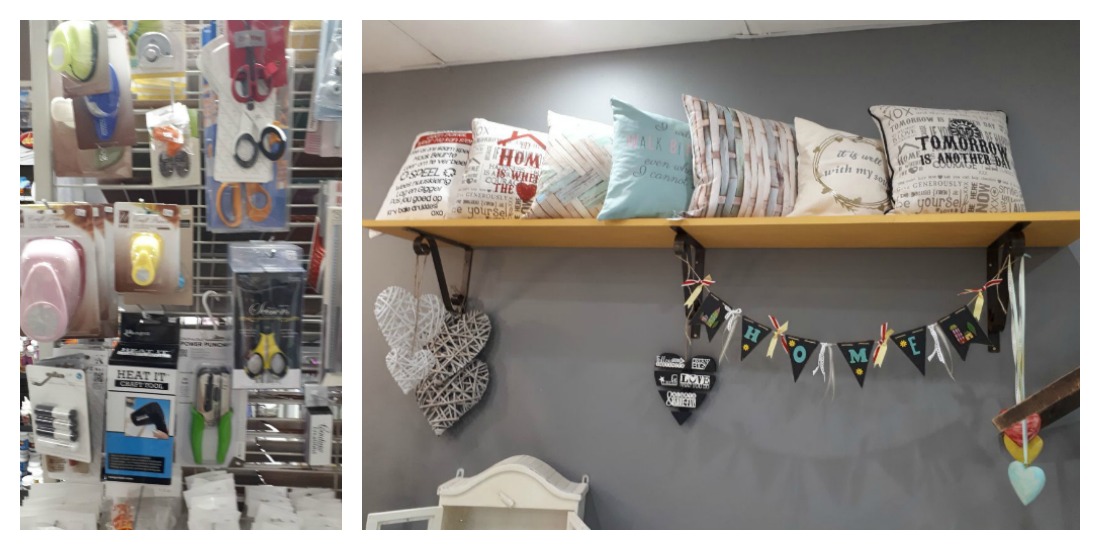 Handmade by You Inspire Me
Paints
Scrapbooking Paper
Shop
Stencils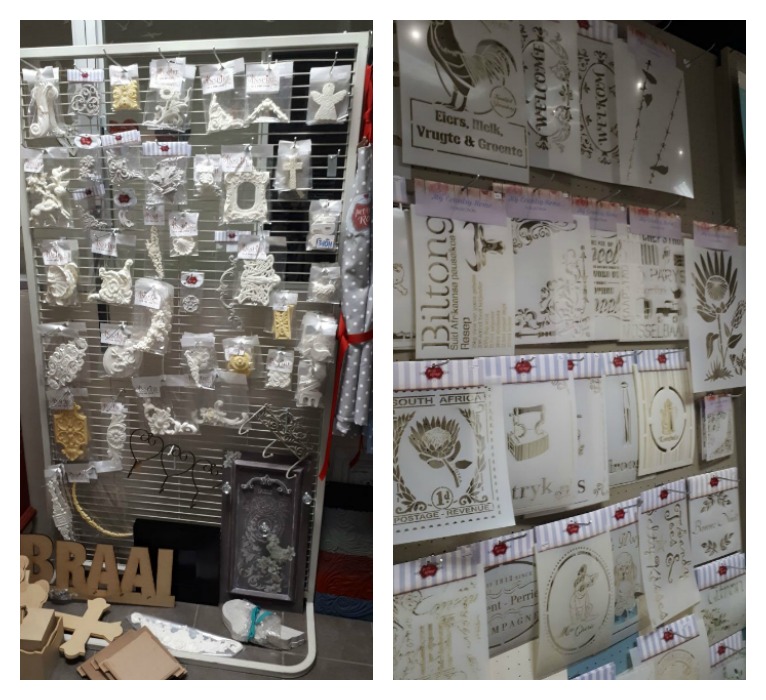 Wooden Items
Viny Installation